Raising awareness towards domestic violence and promoting healthy relationships.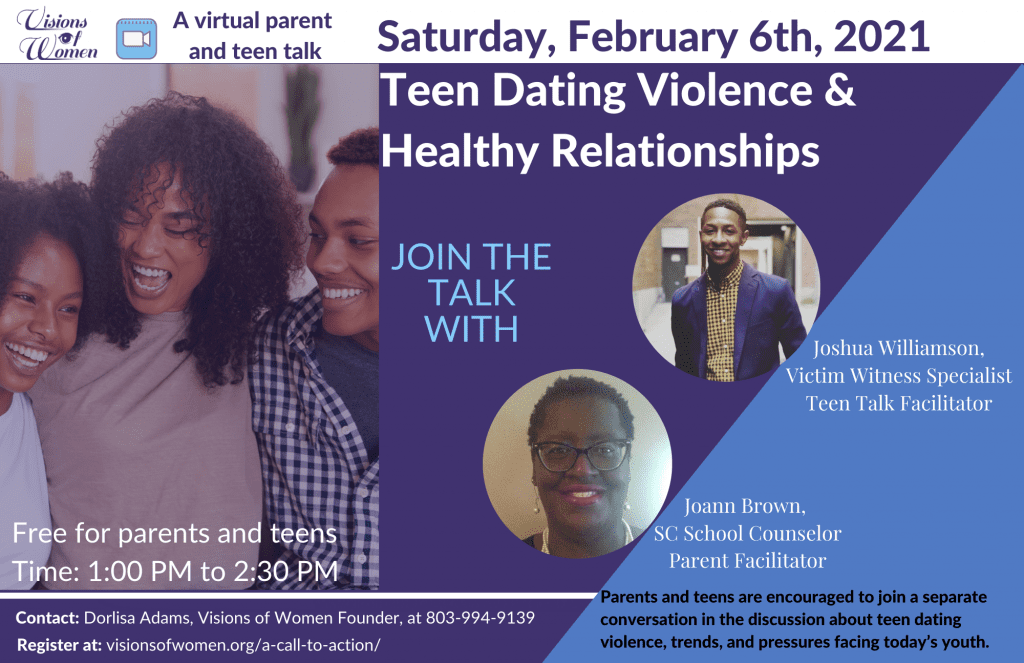 Calling All Parents and Teens for a virtual teen talk. One session two separate groups!!!
This is a free event for parents and teens. We will have drawings for both groups. Come join the talk and have fun!
Click the link below for more information and register:
Download the Visions of Women information and resources brochure to help us raise awareness towards domestic violence, and to promote healthy relationships!
To see all people in healthy relationships.
To educate, support, and lead by raising awareness towards domestic violence and promoting healthy relationships.
To help abused victims and teens going through domestic violence in the community and on college campuses.
of people are abused every minute
of all violent crimes are committed by victim's partner
of teens know a dating violence or sexual assault victim
Our VOW Girls League Sessions is our initiative to help build girls confidence, academic achievements, and gives them support. We help girls while they are in elementary school, middle school, high school, and college. We offer individual and group therapy on healthy relationships and domestic violence with our VOW Girls League.
Girls who are continuous in the program through college have provision while applying for schools, scholarships, and career building skills. It is our mission that our girls are equipped for success. We have given scholarships to girls in college to buy books and support their goals.
2020 Summer Outline
Group 1-Every 2nd and 4th Tuesday for ages 10-12
Group 2-Every 2nd and 4th Thursday for ages 13-15 
Group 3-Every 2nd and 4th Saturday (Friday if there is no 4th Saturday) for ages 16-18
May 12th,14th, and 16th  will be an intro week.
May 26th, 28th and 30th
June 9th, 11th, and 13th
and June 23rd, 25th, and 27th
July 14th, 16th, and 18th
July 28th, Thursday July 30th for Group 2 6:30PM to 7:15PM and Group 3 Friday, July 31st 6:30 PM to 7:15 PM
August 11th,13th, and 15th are the last group meetings and each girl will receive a Certificate of Completion.
Note: All Sessions will begin at 6:30 PM and end by 7:15 PM
Attendance is required to receive certificate of completion
We do not counsel through these sessions but we do provide professional counseling services that are provided by a licensed counselor who is currently volunteering to help provide counseling services.
Register for VOW Girl's League Today! Our online groups will start May 12th for Group 1, May 14th for Group 2, and May 16th for Group 3. If interested email contact@visionsofwomen.org and Dorlisa will send you an email within 24 hours.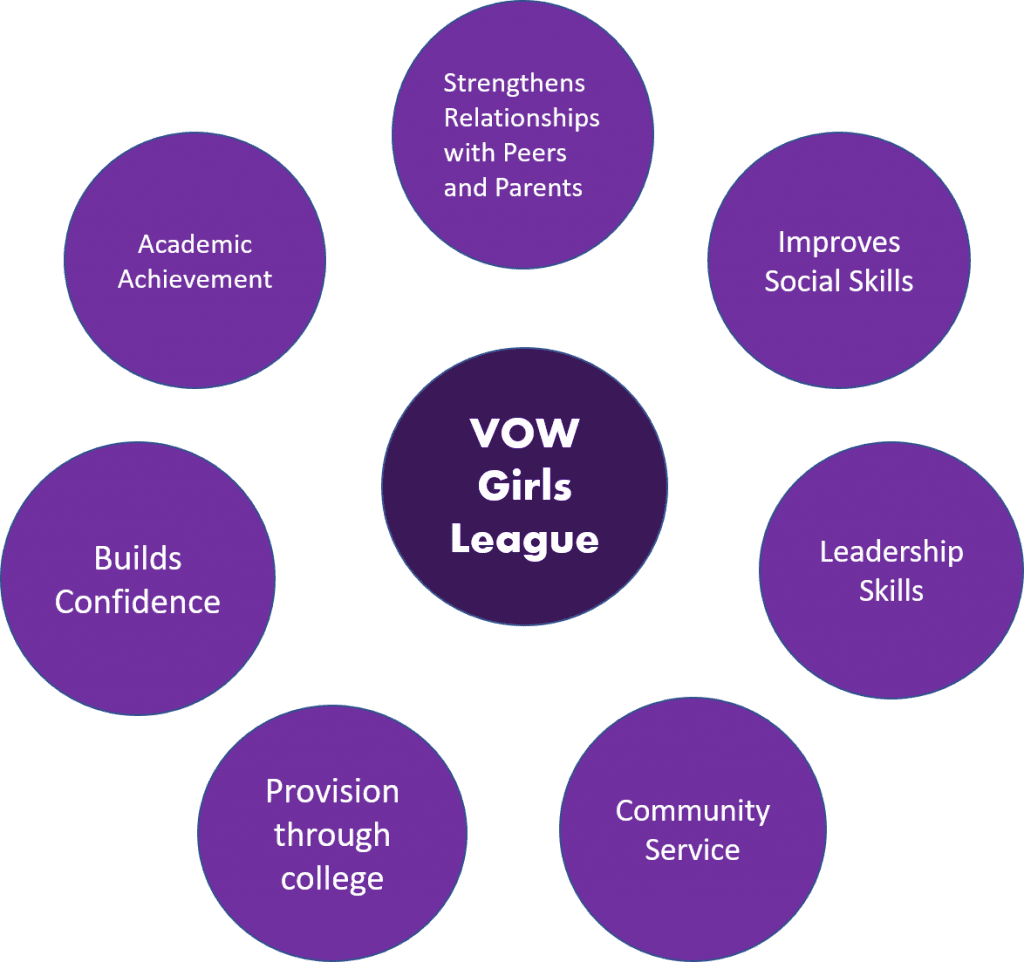 See how Visions of Women is making an impact. We participate in community outreach and facilitate numerous events across South Carolina working to end domestic violence and promote healthy relationships.
Domestic Violence and Sexual Assault Resources in South Carolina
Select your county from the dropdown below to learn more information about domestic violence resources for each individual county.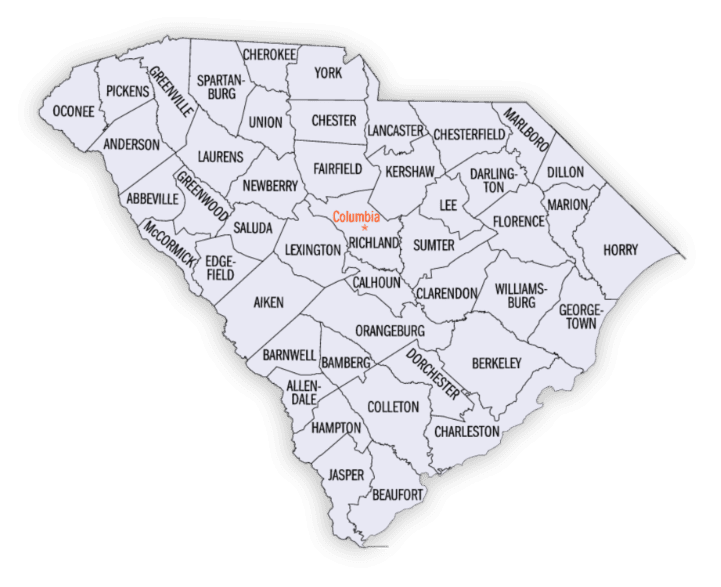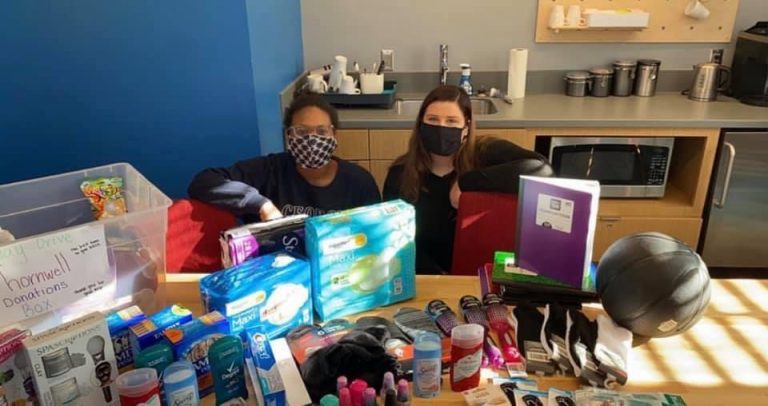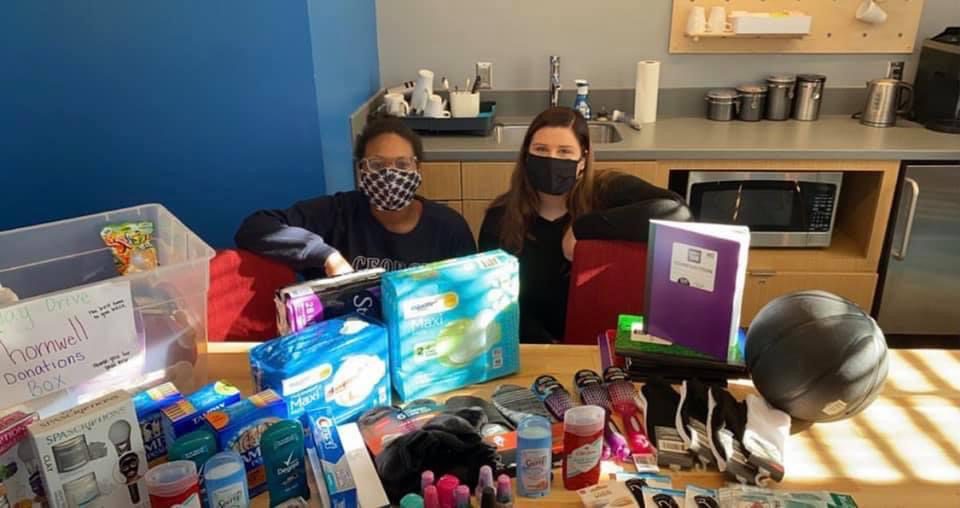 Dorlisa Adams is the founder of Visions of Women (V.O.W.) and created the organization to educate others on the issues of domestic violence on college campuses. To raise awareness on those issues, Dorlisa started a…
This campaign is about standing for people who have been victims of violence or sexual assault. We want people who are comfortable with telling their story to join the conversation during this campaign.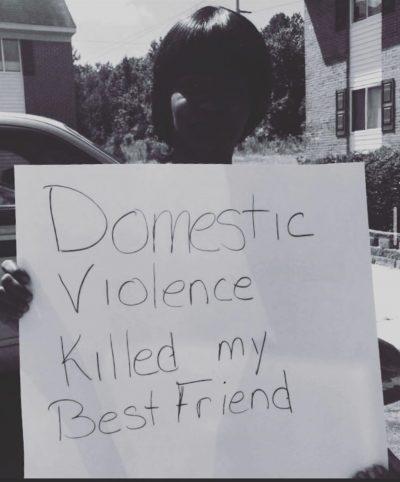 Visions of Women mission is to Educate, Support and Lead by raising awareness towards domestic violence and promoting healthy relationships. Help us to put an end to domestic violence and sexual assault by joining the Beautiful People Campaign today!