Raising awareness for domestic violence while servicing youth and children
Visions of Women (VOW) is a South Carolina nonprofit organization with a mission to raise awareness about domestic violence and promote healthy relationships.
Through educational campaigns, outreach, counseling services, and donation drives, VOW strives to create safe and supportive environments for survivors.
Our goal is to educate, support, and lead on college campuses and in the community, ensuring that the discussion around domestic violence remains open and that all individuals feel safe and supported.
To learn more and contribute to this impactful cause, read our full story.
"VOW's mission is to educate, support, and lead to raise awareness towards domestic violence and promote healthy relationships."
Our domestic violence organization offers various services such as mental health counseling, educational outreach, and donation drives for survivors in schools, churches, community-based organizations, and shelters.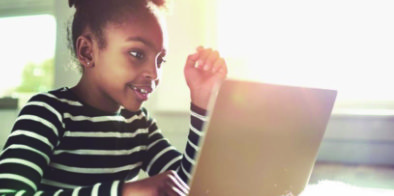 V.O.W. Girls League is for teen girls. It also serves as a year-long mentorship program. During the summer we teach girls about healthy relationships for themselves, family, and their friends. Girls who complete this 4 to 6-week program receive a certificate of completion.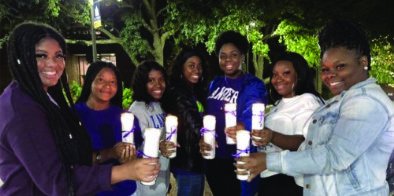 On College Campus: For College Students
Through this program we are teaching preventive measures to stay out of abusive relationships and be in healthy relationships by setting boundaries and knowing the signs of abuse.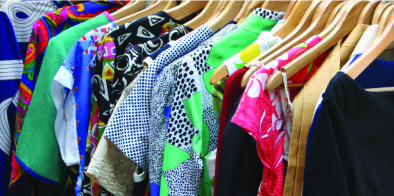 "The Purple Closet" initiative is created to give college-aged students, women and children in need the opportunity to have professional clothing and women necessities such as pads etc.
See how Visions of Women is making an impact. We participate in community outreach and facilitate numerous events across South Carolina working to end domestic violence and promote healthy relationships.
Domestic Violence and Sexual Assault Resources in South Carolina
Select your county from the dropdown below to learn more information about domestic violence resources for each individual county.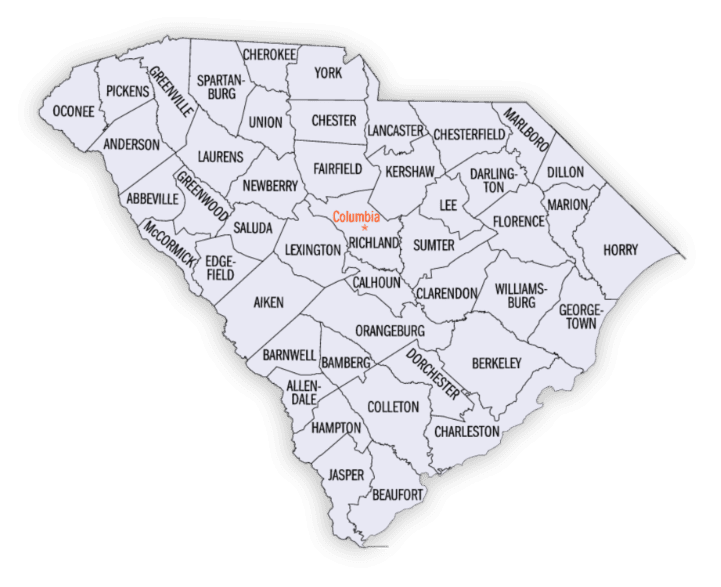 Dorlisa Adams is the founder of Visions of Women (V.O.W.) and created the organization to educate others on the issues of domestic violence on college campuses. To raise awareness on those issues, Dorlisa started a…
This campaign is about standing for people who have been victims of violence or sexual assault. We want people who are comfortable with telling their story to join the conversation during this campaign.
Visions of Women mission is to Educate, Support and Lead by raising awareness towards domestic violence and promoting healthy relationships. Help us to put an end to domestic violence and sexual assault by joining the Beautiful People Campaign today!