Raising awareness towards domestic violence and promoting healthy relationships.
V.O.W. Girls League will begin on Thursday, June 24th 2021 at 8 PM.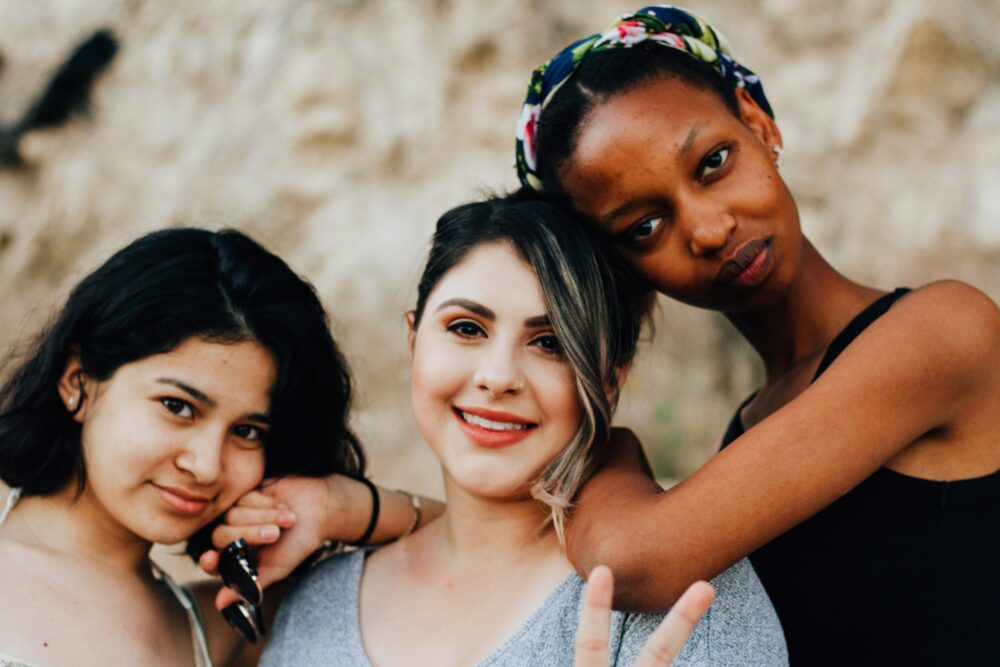 Learn More About V.O.W. Girls League Today and register your daughter so she can meet other awesome young ladies just like HER!!!!
Read More about V.O.W. Girls League Below!!!
V.O.W. 2021 Summer Information
Our VOW Girls League Sessions is our initiative to help build girls confidence, academic achievements, and gives them support. We help girls while they are in middle school, high school, and college. We offer individual and group talks on healthy relationships and domestic violence with our VOW Girls League. Our goal is to make sure young ladies understand the importance of respecting themselves and setting boundaries.
It is our mission to give educational tools and make sure girls are equipped for success and understand healthy relationships. We are making sure girls are using safety measures online, or at school with their friends, and at home with family.
OUR SUMMER SCHEDULE
June 24th

July 15

July 29th

August 5th

Note: All Sessions will begin at 8:00 PM and end by

9:00 to 9:30 PM

Attendance is required to receive certificate of

completion.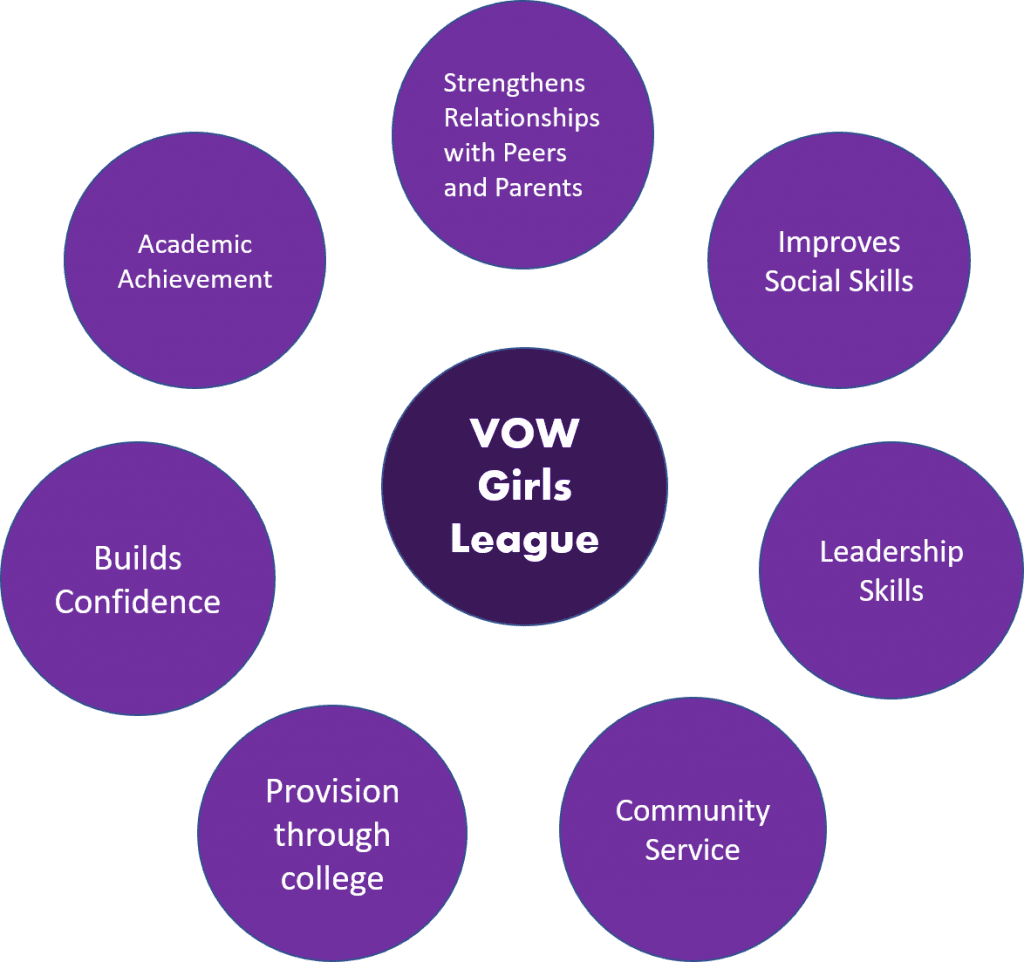 V.O.W. Girls League Mentors
See how Visions of Women is making an impact. We participate in community outreach and facilitate numerous events across South Carolina working to end domestic violence and promote healthy relationships.
Domestic Violence and Sexual Assault Resources in South Carolina
Select your county from the dropdown below to learn more information about domestic violence resources for each individual county.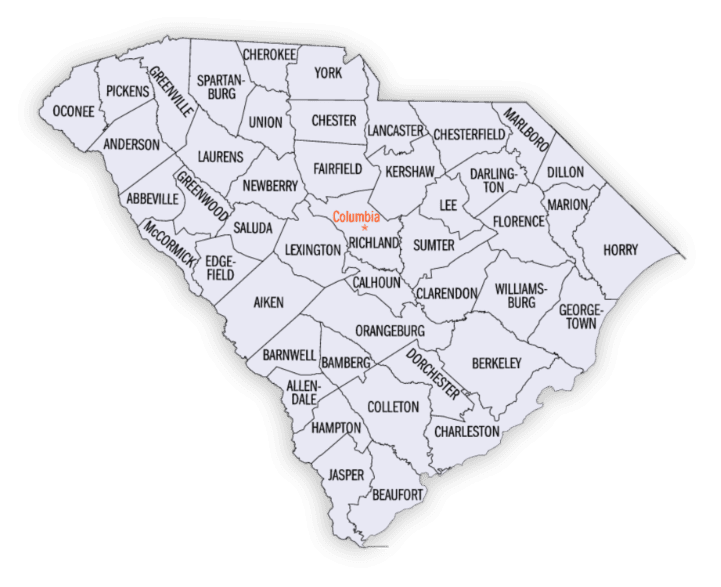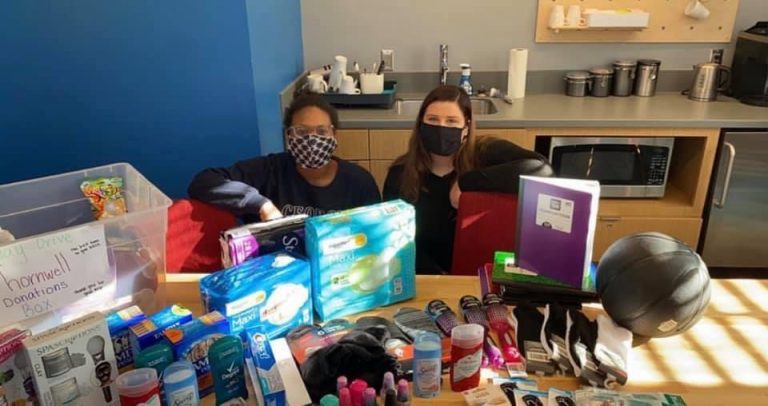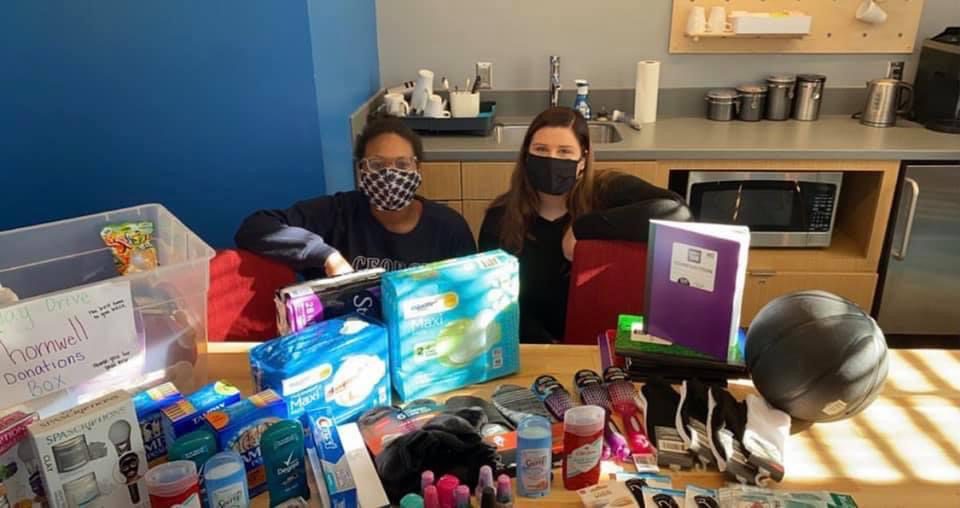 Dorlisa Adams is the founder of Visions of Women (V.O.W.) and created the organization to educate others on the issues of domestic violence on college campuses. To raise awareness on those issues, Dorlisa started a…
This campaign is about standing for people who have been victims of violence or sexual assault. We want people who are comfortable with telling their story to join the conversation during this campaign.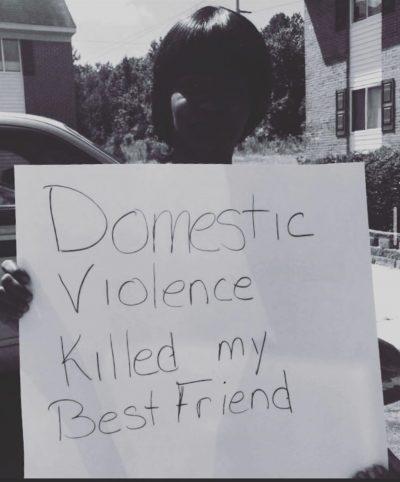 Visions of Women mission is to Educate, Support and Lead by raising awareness towards domestic violence and promoting healthy relationships. Help us to put an end to domestic violence and sexual assault by joining the Beautiful People Campaign today!