See how Visions of Women is making an impact. We participate in community outreach and facilitate numerous events across South Carolina working to end domestic violence and promote healthy relationships.
Domestic Violence and Sexual Assault Resources in South Carolina
Select your county from the dropdown below to learn more information about domestic violence resources for each individual county.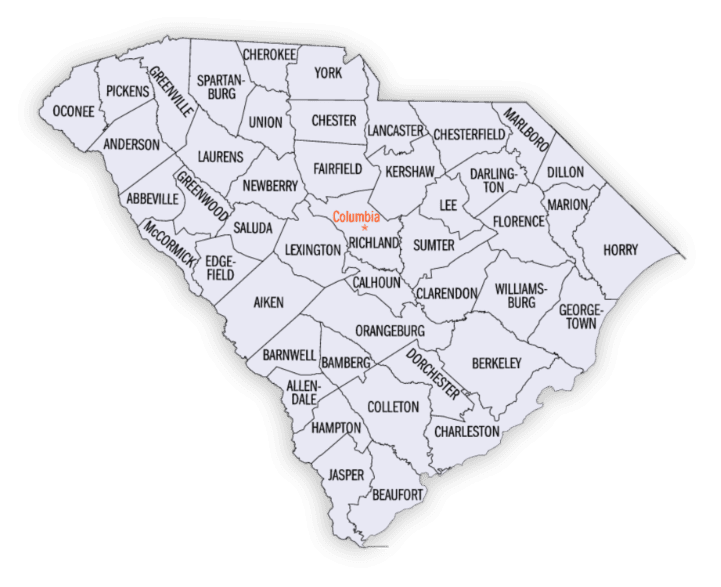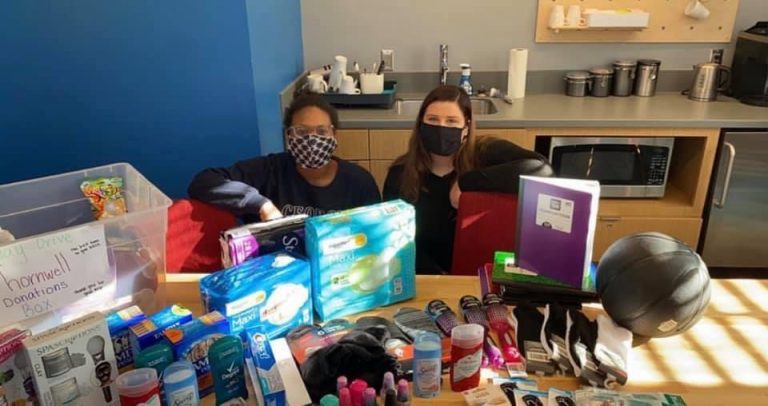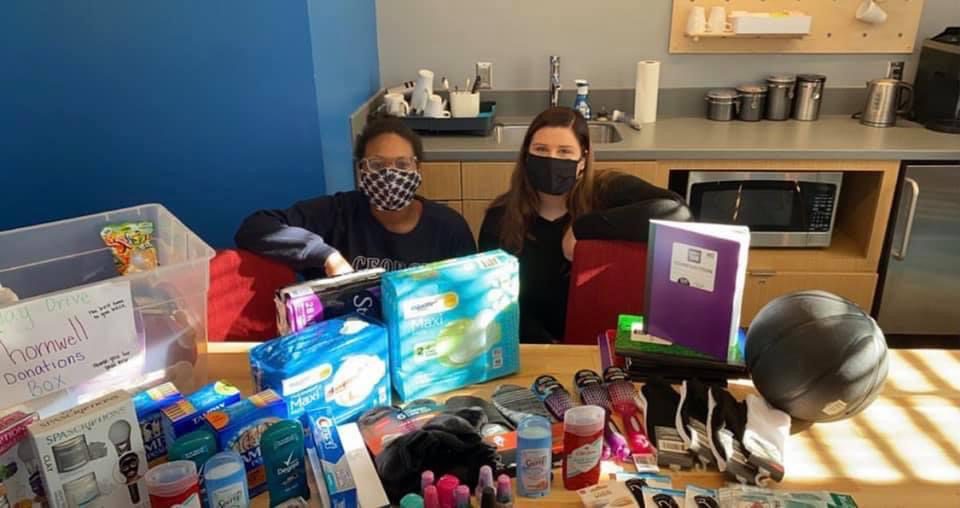 Dorlisa Adams is the founder of Visions of Women (V.O.W.) and created the organization to educate others on the issues of domestic violence on college campuses. To raise awareness on those issues, Dorlisa started a…
This campaign is about standing for people who have been victims of violence or sexual assault. We want people who are comfortable with telling their story to join the conversation during this campaign.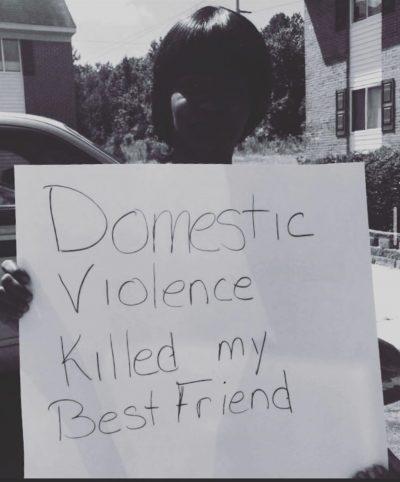 Visions of Women mission is to Educate, Support and Lead by raising awareness towards domestic violence and promoting healthy relationships. Help us to put an end to domestic violence and sexual assault by joining the Beautiful People Campaign today!
In all emergencies call 911
Our Contact Info
Visions of Women: 803-994-9139
Email: contact@visionsofwomen.org
Website: www.visionsofwomen.org
We are open:  Monday's and Wednesday's from 5 PM until 8 PM EST.
National Teen Resource:
LOVE IS RESPECT Or any time of the day (24/7) text 'LOVEIS' to 22522 for relationship help.