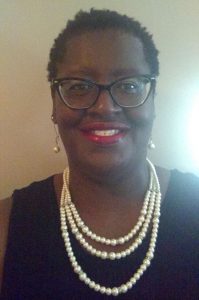 Joann M. Brown has been working as a middle school counselor in Richland One since 2001. She is a graduate of Morris College and South Carolina State University, where she earned a B. S. in Business Administration and a M. Ed in Elementary and Secondary School Counseling.
She loves being a school counselor and enjoy interactions with students, staff and parents. Her responsibilities include conducting individual counseling, running social skills groups, teaching classroom guidance lessons, and dealing with various situations that arise throughout the school day. She believe every student is unique and her personal mission is to help each student reach his/her maximum potential. In her free time, she enjoys spending time with family, reading and traveling.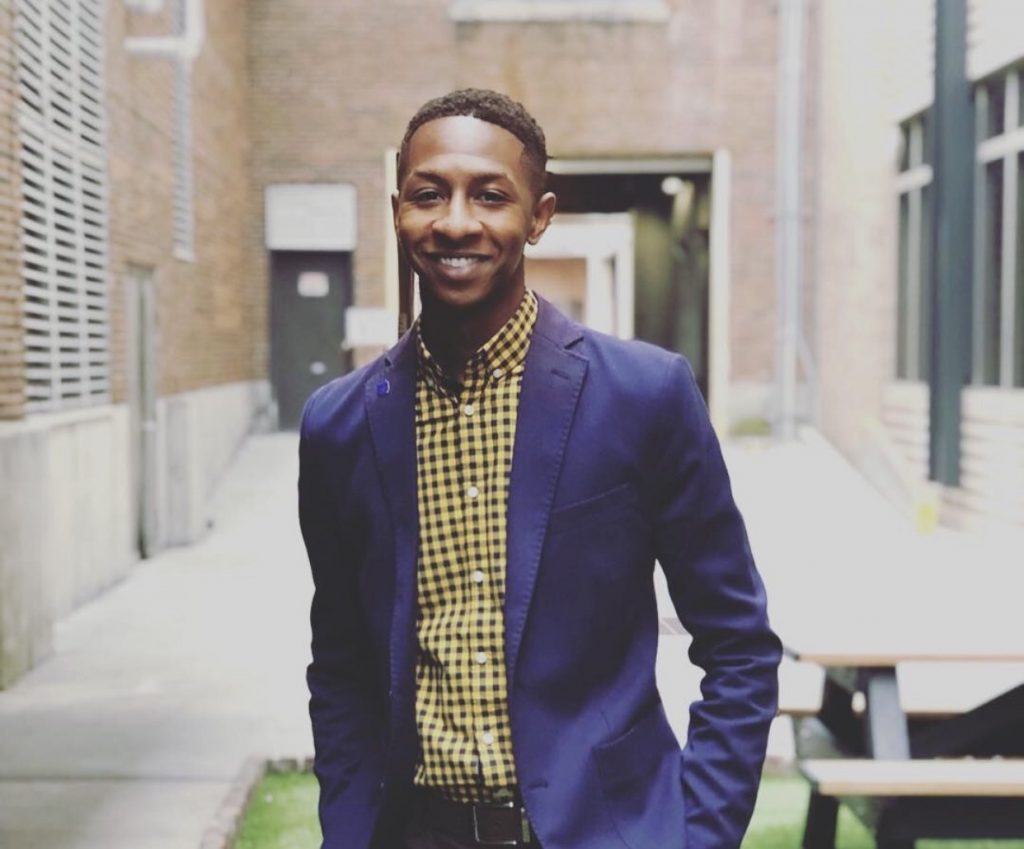 Joshua Williamson Is a native of Marion South Carolina. He earned his bachelors and master's degree in Criminal Justice from Claflin University. During undergrad, Joshua assist for the Orangeburg South Carolina Sheriff's office as a victim witness where he gained experience advocating for those who have been victims of a crime. 
Joshua has served as a victim advocate for Probation, Parole and Pardon services and Charleston Police Department. He currently serve as a victim witness for the Commonwealth of Virginia Attorney's office. Joshua is an ambassador for the community and has a passion for change.
On Saturday , February 6th 2021
Join us for a "virtual" teen talk. February is Teen Dating Violence Awareness Month. Every year, we come together to address teen dating and provide resources. We want all people to be in healthy relationships. Our teen talk educates teens on the signs of an unhealthy relationship and provides prevention tools.
Parents and teens are encouraged to get involved in the discussion about trends and pressures facing today's youth. The parent space will focus on the issues and trends for the youth, while the teen talk will focus on teen dating violence and bring awareness towards the issue. Our goal is to see all teens in safe and healthy relationships with their family and friends.
admin@visionsofwomen.onmicrosoft.com or call 803-994-9139.
Register below (We will not share your information with any third parties)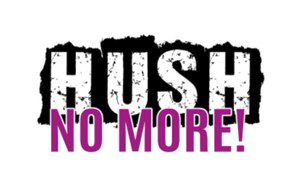 Thank you to our community partners, Hush No More!
Click below and review their website: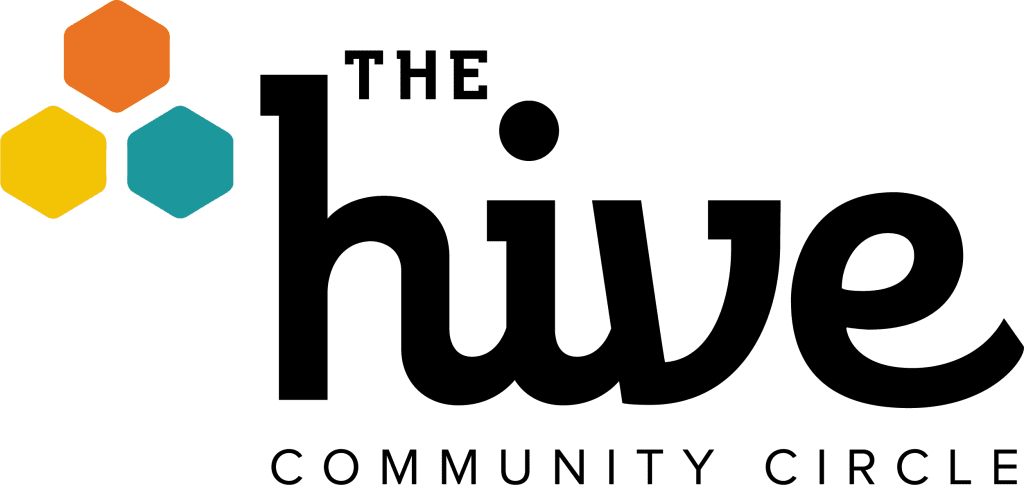 Thank you to our community partners, The Hive Community Circle!
Click below and review their website:

Thank you to all who have given through Network for Good to support Visions of Women. Your donations has allowed us to keep our programs free of charge.