Register Your Child Today for V.o.W. Girls League
Visions of Women welcomed their newest chapter at PC College. We are humbled to continue our efforts in decreasing domestic violence and unhealthy relationships among young adults through education, support, and leadership. The young ladies had a drive to collect toiletry items, mask, and school supplies for Thornwell Children's home. Welcome PC College!!!
Visions of Women LU marked their very first FALS event. Lander University sets forth the Fine Arts and Lectureship Series (FALS) requirement to ensure that all students are exposed to a variety of fine arts.Visions of Women Domestic Violence panel was significant in connecting with the community and offering resources for mental health. We would like to give a special thanks to Megs House and our guest we had for the evening. We love our community and we will continue to make a difference in the lives of young adults by making sure they know how to be in a healthy relationship and know the warning signs of domestic violence.
Affiliate member of SCCADVASA
Exciting news we are officially affiliate members of South Carolina Coalition Against Domestic Violence and Sexual Assault (SCCADVASA). This platform works with individuals, organizations, and other allies to improve services and support survivors of domestic violence and/or sexual assault and to prevent violence in our communities. SCCADVASA Affiliates are public and private organizations, law enforcement jurisdictions, and other entities that engage in secondary or related work to support the mission of SCCADVASA. We are honored to work together and appreciate their collaborative support.  With this platform we will work together to bring change in our community and decrease domestic violence and sexual assault. 
Highlights from V.O.W. Girls League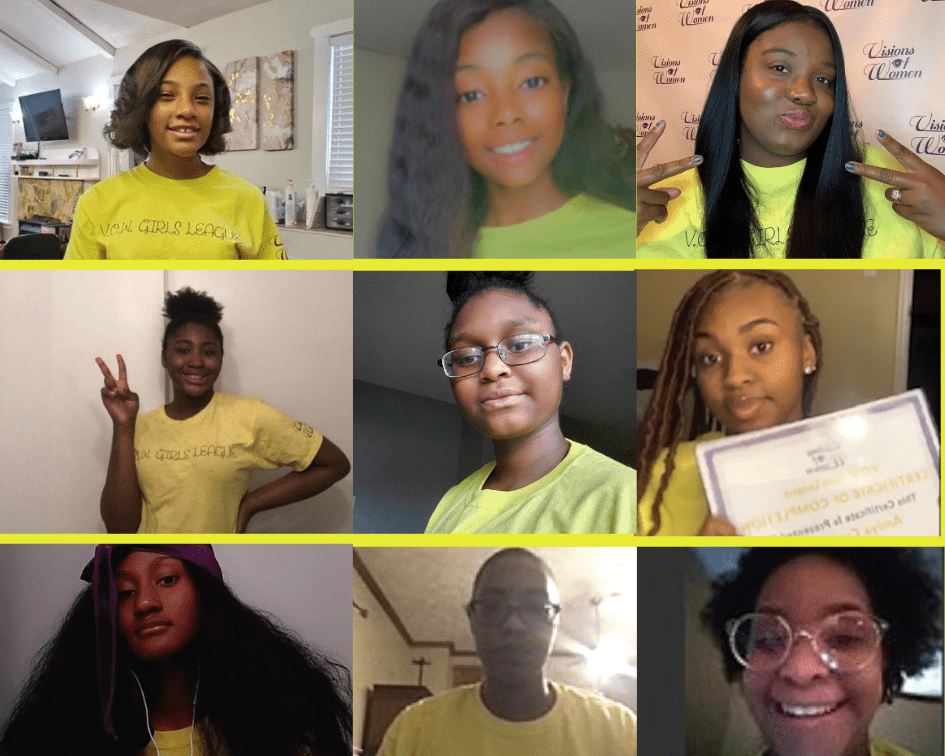 We had 13 girls and 7 completed the program. It takes patience, and commitment from the parent and child to complete V.O.W. Girls League. We would like to thank all of our parents again, for being there helping their child login and participate. We know that everyone's schedule can be busy sometimes. Thanks  for investing in your child. Together as a community we are investing in our children to be educated women who will choose healthy relationships in their lifestyles.
All girls were given a gift bag with their certificate of completion, a personalized cup with their name, a gift card, and some other awesome goodies to wish them an awesome school year. We will check in with our beautiful girls, being mentors to encourage them and see how things are going with school.  We will also give them a chance to join other activities such as all girl conferences that are online. As we prepare for our next session next year keep us lifted and in your thoughts. Support us please so we can continue to have more V.O.W. Girls League Sessions. Donate Today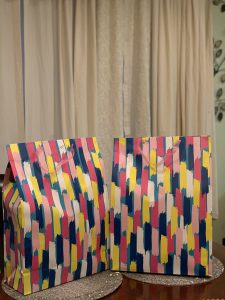 Radio Interview/ Press Play Below
Visions of Women 2023 Scholarship Information
Visions of Women gives a scholarship yearly to a college student who has taken the initiative to raise awareness towards domestic violence through education, support, and leadership. The student also promotes healthy relationships. We will announce our scholarship recipient. Please continue to support our scholarship effort by supporting our cause.