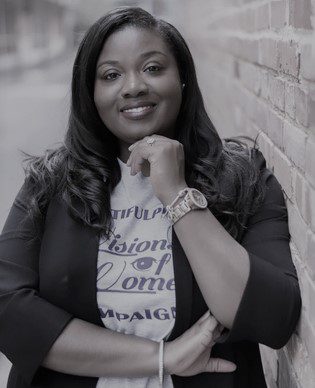 Dorlisa Adams, Founder and President of Visions of Women
Dorlisa C. Adams is married to her best friend and husband, Ethan Adams. Together they reside in South Carolina. Dorlisa's background and expertise are in advocacy work and nonprofit development. Personally, Dorlisa is community-driven. She loves to work with women and see them grow in their faith and careers. In her career, Dorlisa possesses dedicated work in research and helping women and teens by providing prevention tools and resources for domestic violence, sexual assault, mental health, and human trafficking among black girls in rural areas.
To continue the efforts to decrease abuse, Dorlisa established a nonprofit organization in 2014 called Visions of Women (V.O.W.) that garnered a 501 (c) (3) status in 2018. This organization is a volunteer-based group that helps teens and college students bring awareness towards teen dating violence, sexual assault, intimate partner violence, and mental health to their college campuses. Today, students continue to provide self-awareness and prevention tools to their communities.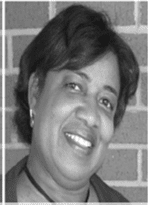 Regina H. Thurmond, Board Member
Serves as the Family and Community Engagement (FACE) Liaison in the Office of Student Intervention Services (OSIS) at the South Carolina Department of Education. Prior to joining OSIS, Regina served as an Education Associate with the Office of Educator Effectiveness and Leadership Development (OEELD). She has worked twenty-seven years in education, serving in multiple leadership roles focusing on comprehensive dropout prevention, leadership development for educators, services to underserved populations, parent-family and community engagement, and continuous school improvement. She is thankful for the opportunity to serve is such a vital role of engaging educators, families, and communities in ways that contribute to student success in school and beyond!
Mrs. Thurmond earned the Master of Social Work degree from Clark Atlanta University in Atlanta, GA and the Bachelor's degree at Bennett College in Greensboro, NC.
She and her husband share two adult children and one grandson. They all reside in Columbia, SC.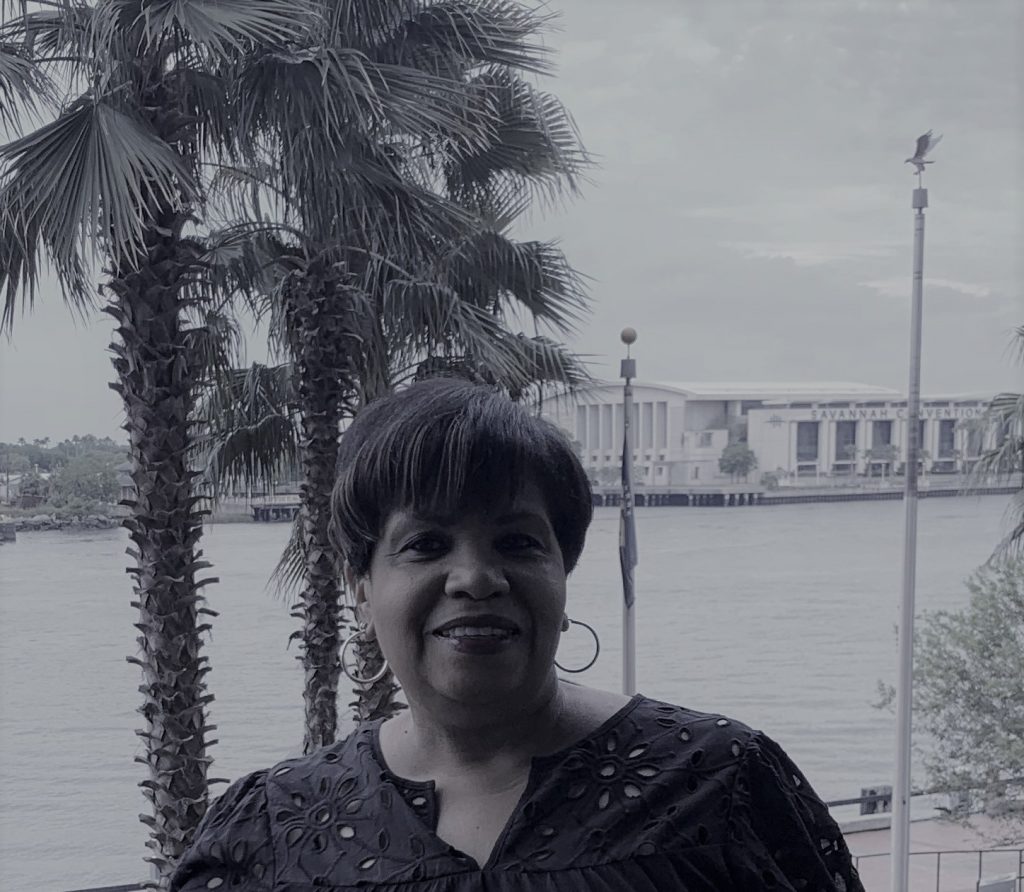 Jean Washington, Board Member, Secretary
 Mrs. Wahsington is a native of South Carolina. She holds a Bachelors Degree in Business from Southern Wesleyan University where she graduated cum laude top of her class. She is a proud 30 year employee of Club Car Ingersoll Rand.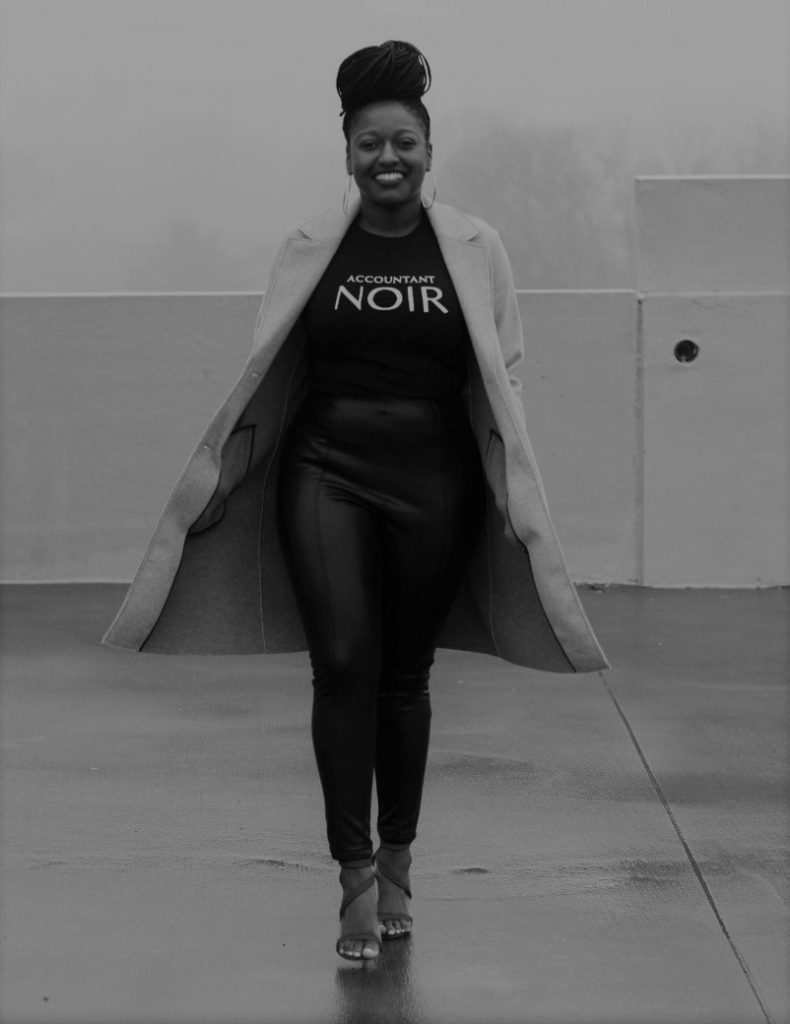 O'Keil Bacon, Board Member, Treasurer
Is the founder and CEO of Queens Financial Services LLC. With an Associate of Accounting from Midlands Technical College, a Bachelor of Science in Accounting from Coastal Carolina University, and a Master of Business Administration from Strayer University, she brings years of knowledge to a company that started as a dream.
 
Bacon has provided accounting services to North and South Carolina companies with revenues grossing from $100,000 to $7.5 million, utilizing multiple accounting information systems, including Quickbooks and Blackbaud. Along with small business accounting, O'Keil has helped hundreds meet their financial goals by sharing financial literacy tips, hosting financial literacy brunch, as well as hosting financial literacy workshops. Bacon uses her passion for people to create a company that is geared toward helping people achieve their financial independence and stability in all matters from personal finances to small business start-ups.