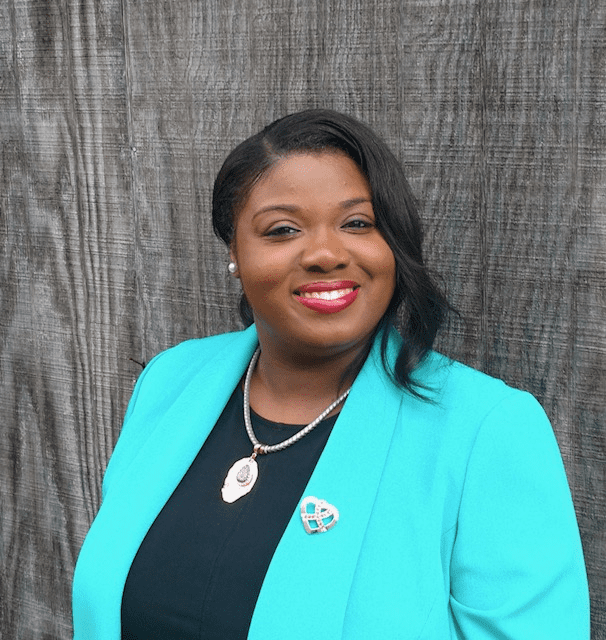 Dorlisa Adams, Founder of Visions of Women. 
Mrs. Adams has been a victim service provider for four years and has combat against domestic violence for seven years. She continues to educate on domestic violence in hopes to decrease domestic violence all over the world and educate others on prevention tools to decrease domestic violence.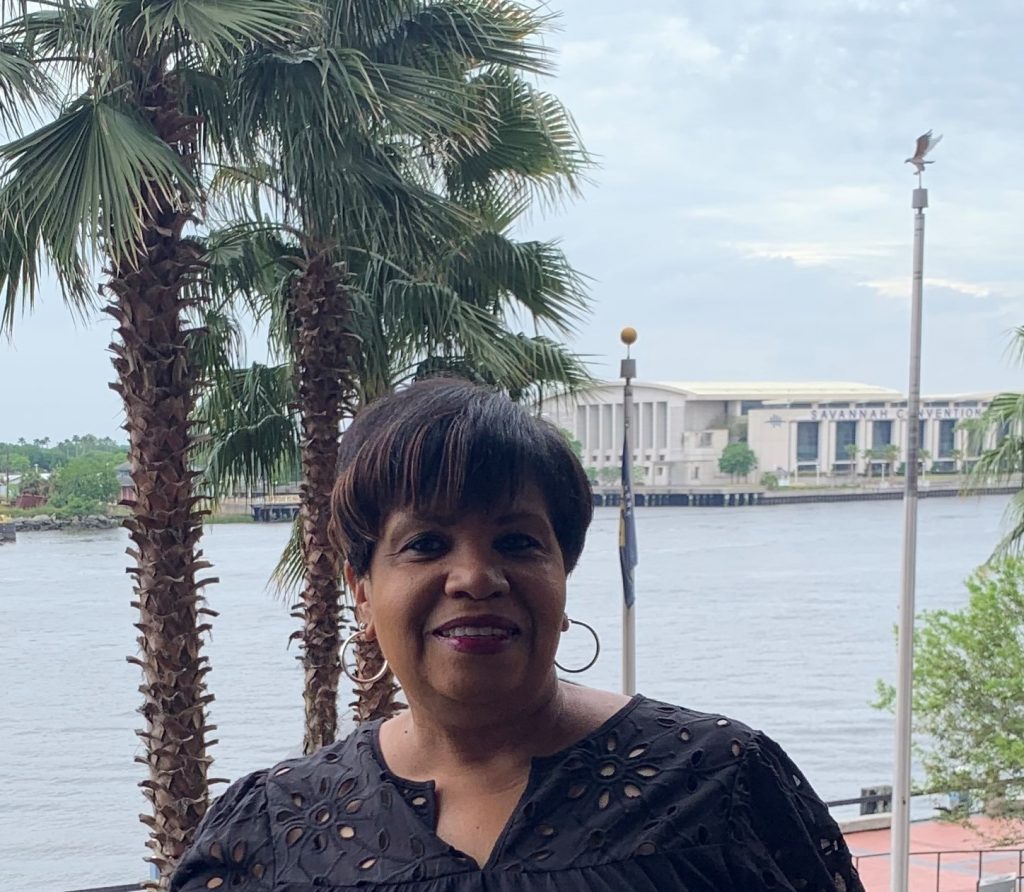 Jean Washington, Secretary
 Mrs. Wahsington is a native of South Carolina. She holds a Bachelors Degree in Business from Southern Wesleyan University where she graduated cum laude top of her class. She is a proud 30 year employee of Club Car Ingersoll Rand.